A Global Response to Hurricane Maria
Hurricane Maria hit Puerto Rico with devastating effects on September 20, 2017. Baxter activated a global response to the hurricane to support the needs of patients and healthcare providers in the U.S. and our employees on the island.  
Thanks to the implementation of Baxter's hurricane preparedness plans and the heroic efforts of our employees on the island, limited manufacturing operations resumed within a week of the storm's passing. And full manufacturing production ramped up following the connection of all our facilities to the island's electric grid in late 2017, which led to the resumption of pre-hurricane manufacturing levels in early 2018. All of the products made on the island are fully available.  
Reliable and stable electric power was key to the full recovery of sustainable manufacturing operations on the island. Baxter maintained backup diesel generators in all facilities on the island to run the facilities during the grid power interruptions that occurred in the weeks and months following the hurricane, and continues to do so.
Baxter deeply appreciates the support of the Departments of Health and Human Services and Homeland Security, the Food and Drug Administration (FDA), the Federal Emergency Management Agency (FEMA), Puerto Rico Power Authority (PREPA), and Puerto Rico Governor Ricardo Rosselló and his staff for their support during our recovery.
Supporting Baxter Employees and Communities in Puerto Rico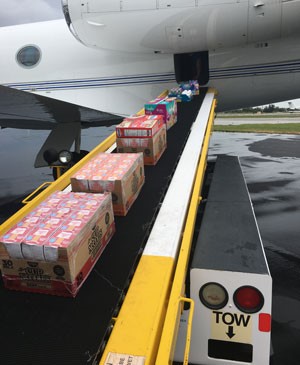 Baxter mobilised quickly in the aftermath of the storm to help our employees and their communities. Our work force not only faced daily challenges getting to and from work as transportation and services were damaged or destroyed, but they had to deal with the urgent basic needs of their own families and neighbours.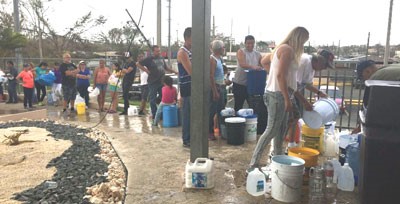 Baxter helped more than 2,000 employees in Puerto Rico procure necessities such as gasoline, food, water and toiletries. We coordinated multiple daily flights to transport approximately 25,000 pounds of needed supplies for employees. We distributed gas-powered generators and propane cooktops, and installed laundry stations at our manufacturing facilities to support employees' personal needs. And Baxter provided employees with financial assistance to support their recovery.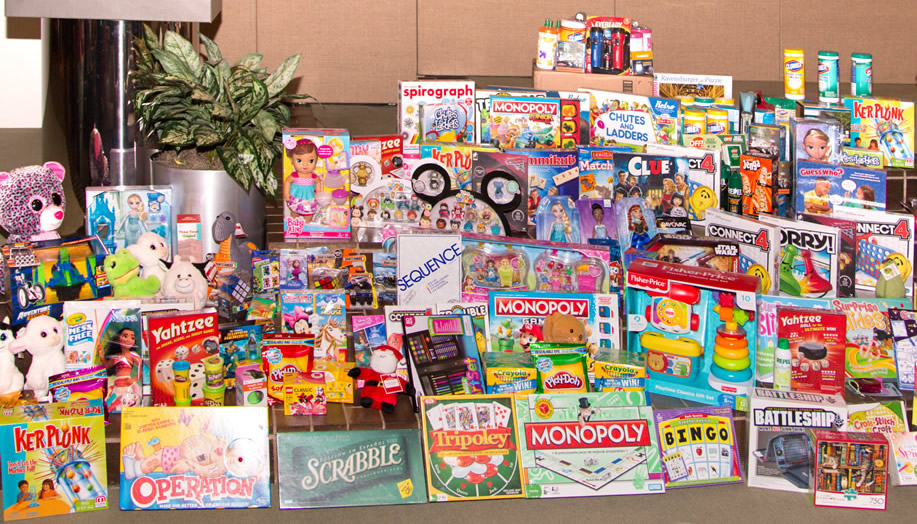 We also provided the communities around our manufacturing facilities with access to potable water. The support of our employees and their families in Puerto Rico continued in the weeks and months following the hurricane. During the 2017 holiday season our employees hosted gift drives that collected toys, books, school supplies and sporting goods that were sent to our employees and their families on the island.